Apply now for Web Summit Qatar investor tickets
Web Summit Qatar is a unique opportunity for investor attendees, offering bespoke content, facilitated connections with world-leading founders, and exclusive networking with VCs and LPs.
Join other leading investors in Doha in February 2024.
Please note: Applications for investors accreditation are subject to our investors accreditation policy.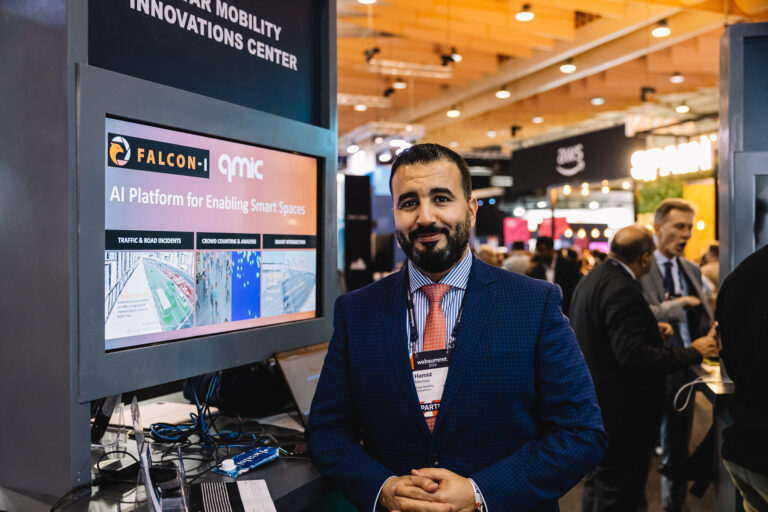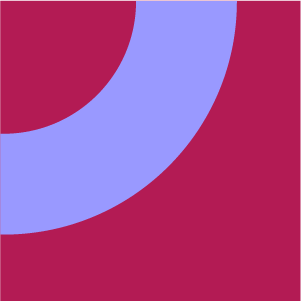 Dealflow
Connect with selected founders, conduct due diligence, and discover new technologies through our searchable startup database.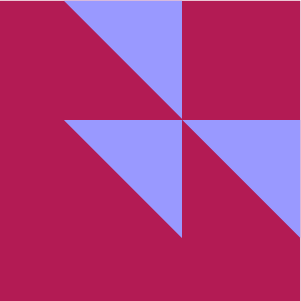 Investor meetings
Our team will build a Web Summit Qatar agenda uniquely tailored to you, arranging meetings for you with founders and fellow investors from across the globe.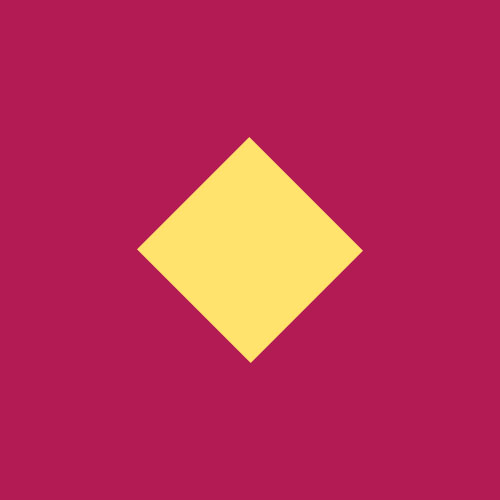 Networking
Hundreds of LPs committed to the venture asset class have attended previous Web Summit events. Our team connects you with solo LPs – as well as with leading institutions – via pre-arranged meetings.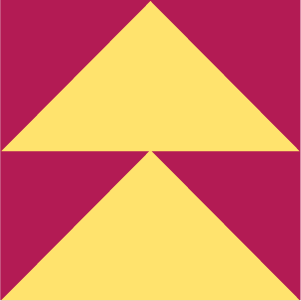 Venture content
Keep your finger on the pulse of emerging trends and technologies that are being watched closely by the world's leading venture capitalists.
The world's most influential firms join our events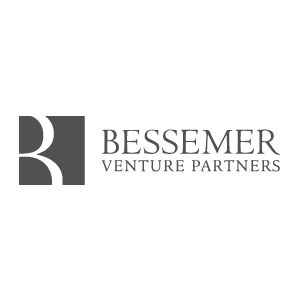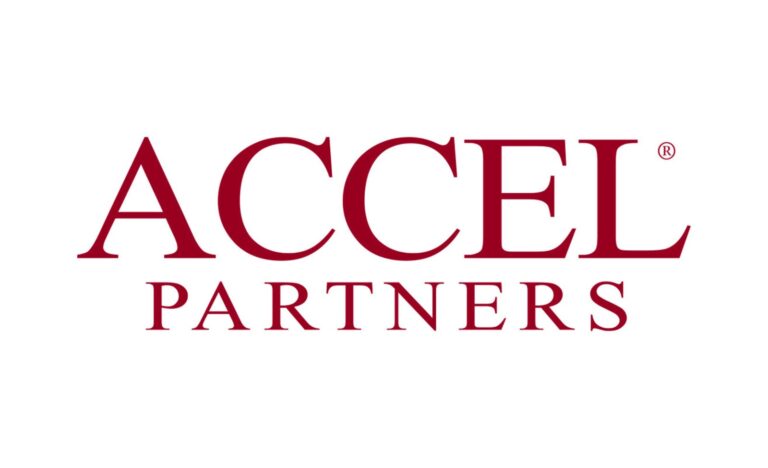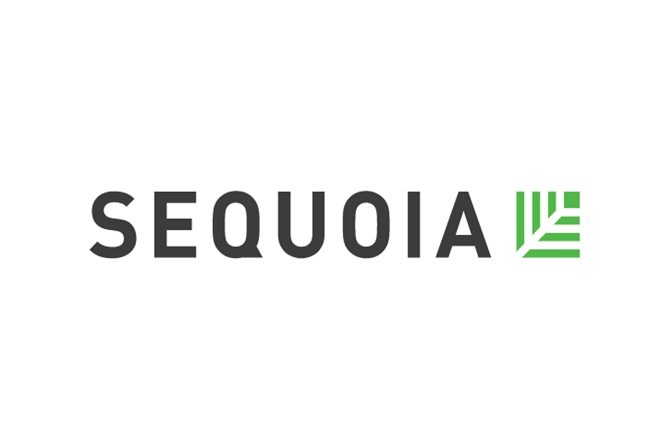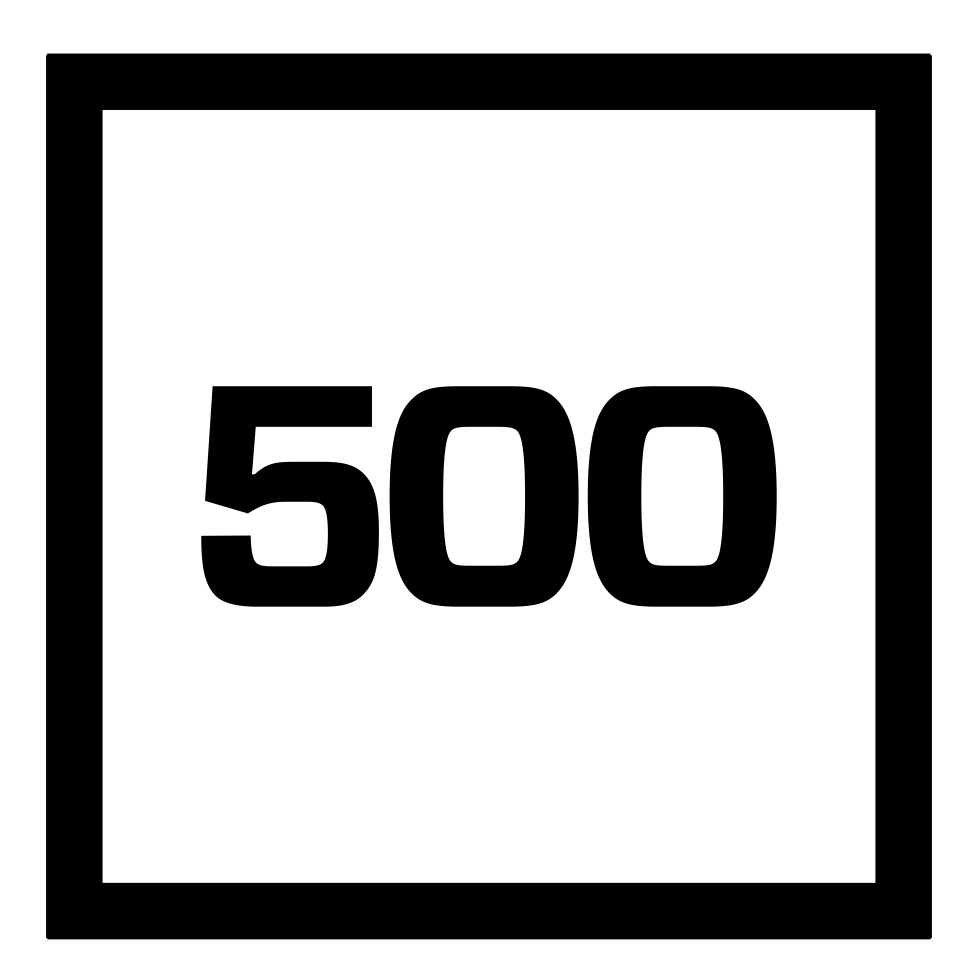 "The world's best speakers."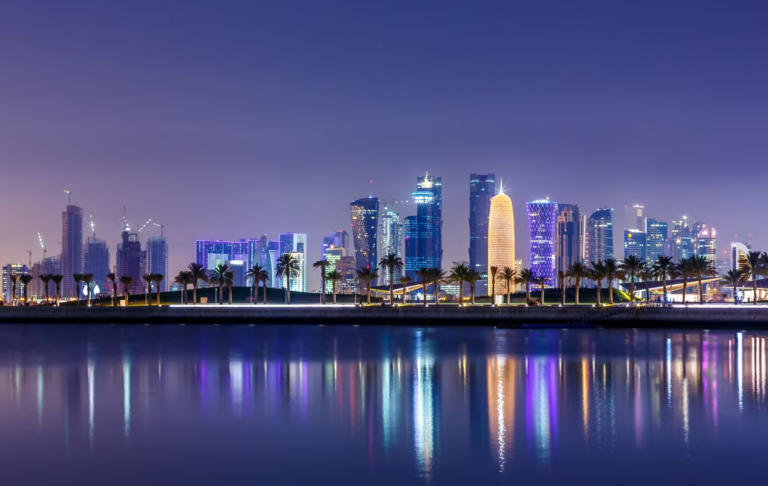 Be the first to hear announcements about Web Summit Qatar